Prestashop
Applitron's e-commerce platform consists of Prestashop, one of the latest Open Source solutions for e-commerce, and a WebAPI package developed by Applitron to integrate the webshop with StandardERP by HansaWorld.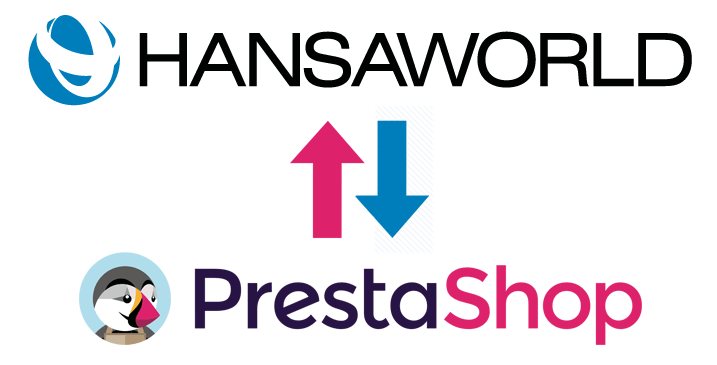 Listed below are some examples of integrations that the WebAPI package offers::
By using StandardERP's Webshop & CMS, Pricing and CRM modules together with the WebAPI package from Applitron you can take full advantage of all information about products, customers, salesorders etc from StandardERP in the webshop automatically without any extra administration. And, of course, let the webshop update your StandardERP database.
The time when you had to manually enter orders in the ERP system is past and the sales department can focus on their main task, sales.
About Prestashop
With the powerful and easy to use modular e-commerce platform Prestashop as a base, the possibilities to create an amazing webshop are virtually endless. Prestashop has more than 250,000 installations worldwide and the product is translated into more than 60 different languages. Prestashop is both thematic and modular with a marketplace where third-party developers can sell their themes and modules. This gives us the opportunity to take advantage of the general development of the user interface and instead focus on the integration between the webshop and ERP-system.
In order to secure the future of the customer internet presence all the Prestashop themes that Applitron works with are responsive and the layout changes automatically depending on the device the customer visits the webshop.