Applitron becomes new partner to Abilia
Abilia is a company that develops and manufacture assistive devices for people with disabilities. As of autumn 2019, the company has chosen Applitron to be their new partner to secure the digitalization of the business.
Published : 08/28/2019 08:55:24
Categories : News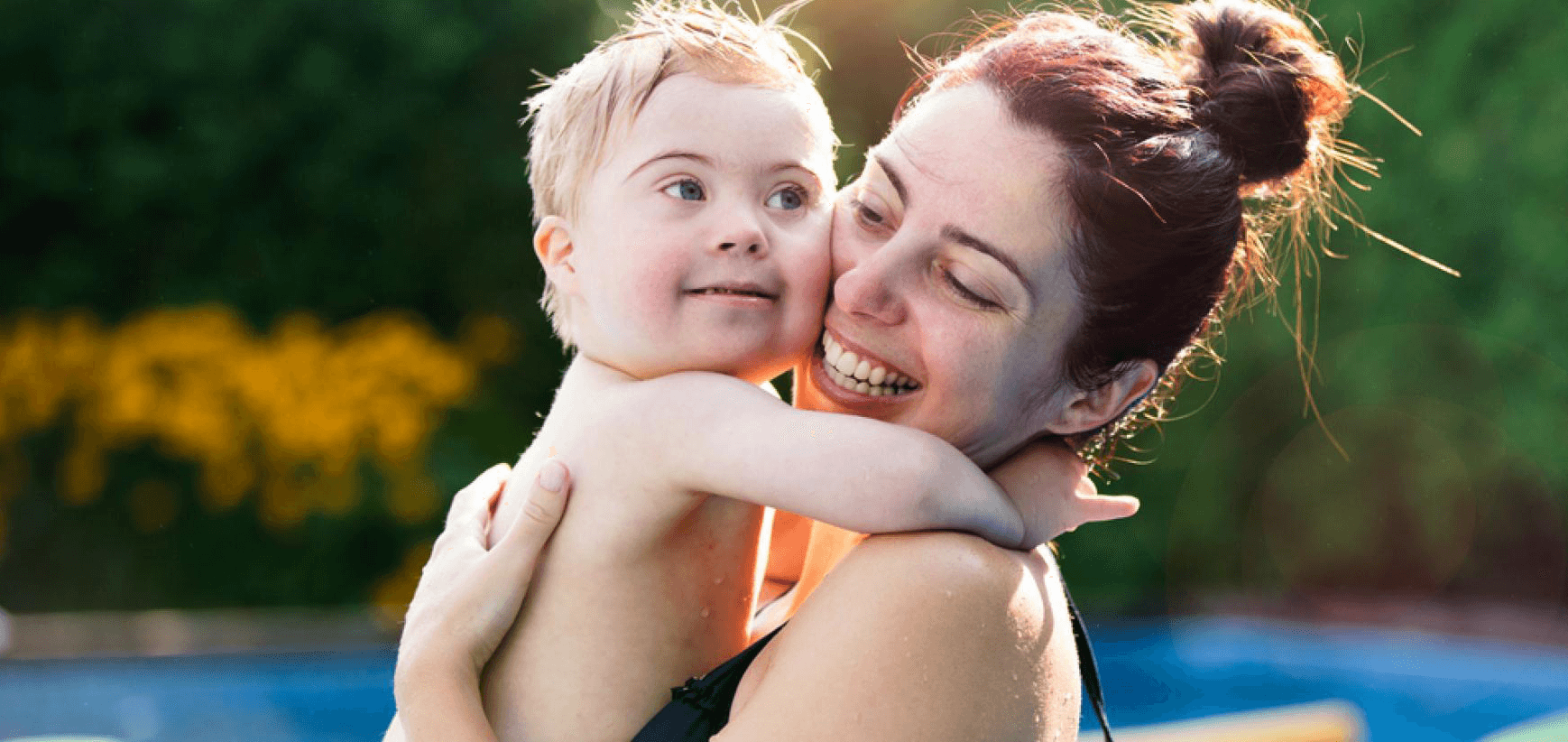 Abilia gives people with special needs the opportunity to increase their independence and take control of their everyday lives. They develop, manufacture and sell tools for people with disabilities in the areas of communication, cognition, environmental control and alarms. With offices in Sweden, Norway, the UK, and around a hundred employees, they are experts in the field.
The collaboration between Abilian and Applitron includes hosting, operations and support for Standard ERP by HansaWorld.
"We chose Applitron as a partner because they are an authorized business partner for our business system and have great experience in digitizing businesses in a way that agrees with Abilia's plans for the future. It will be exciting to work with Applitron and together develop an even more digitally sustainable business" says Tove Christiansson, CEO at Abilia.
Share this content