Applitron becomes new partner to SeaSam
SeaSam Food AB, the leading supplier of fish and shellfish products, chooses Applitron as their new partner.
Published : 05/14/2019 11:17:59
Categories : News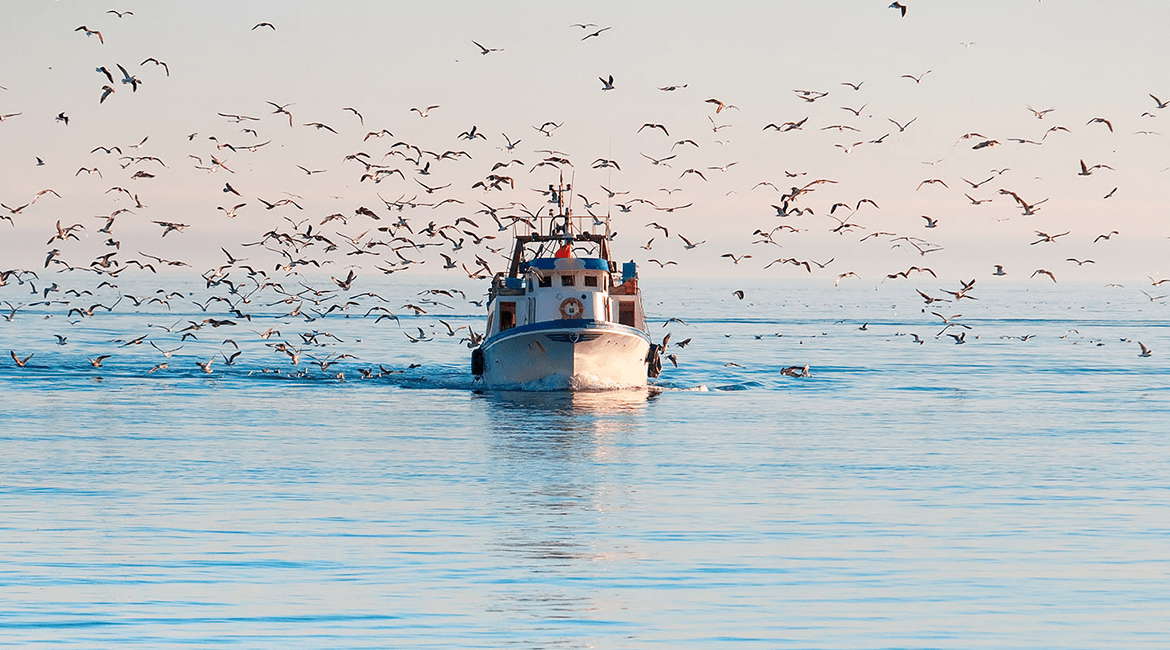 Since 1973, SeaSam Food AB has been producing and marketing fish and shellfish products and is leading in Sweden within the industry and a symbol for qualitative products. Their products are marketed under the brands SeaSam, Ullmo and Cashelmara. The company has great respect for the environment and works very hard to achieve the least possible environmental impact. They are transparent with their goals and efforts to develop the sustainability of the business
The collaboration today includes hosting and support of StandardERP by HansaWorld at Applitron.
Read more about SeaSam Food AB here.
Share this content