Applitron forms a partnership with Addbrand
Addbrand supplies envelopes, with or without printing, to printers and retailers all around Sweden. Now Addbrand chooses Applitron as a new partner to manage their company's ERP system.
Published : 05/14/2020 09:07:06
Categories : News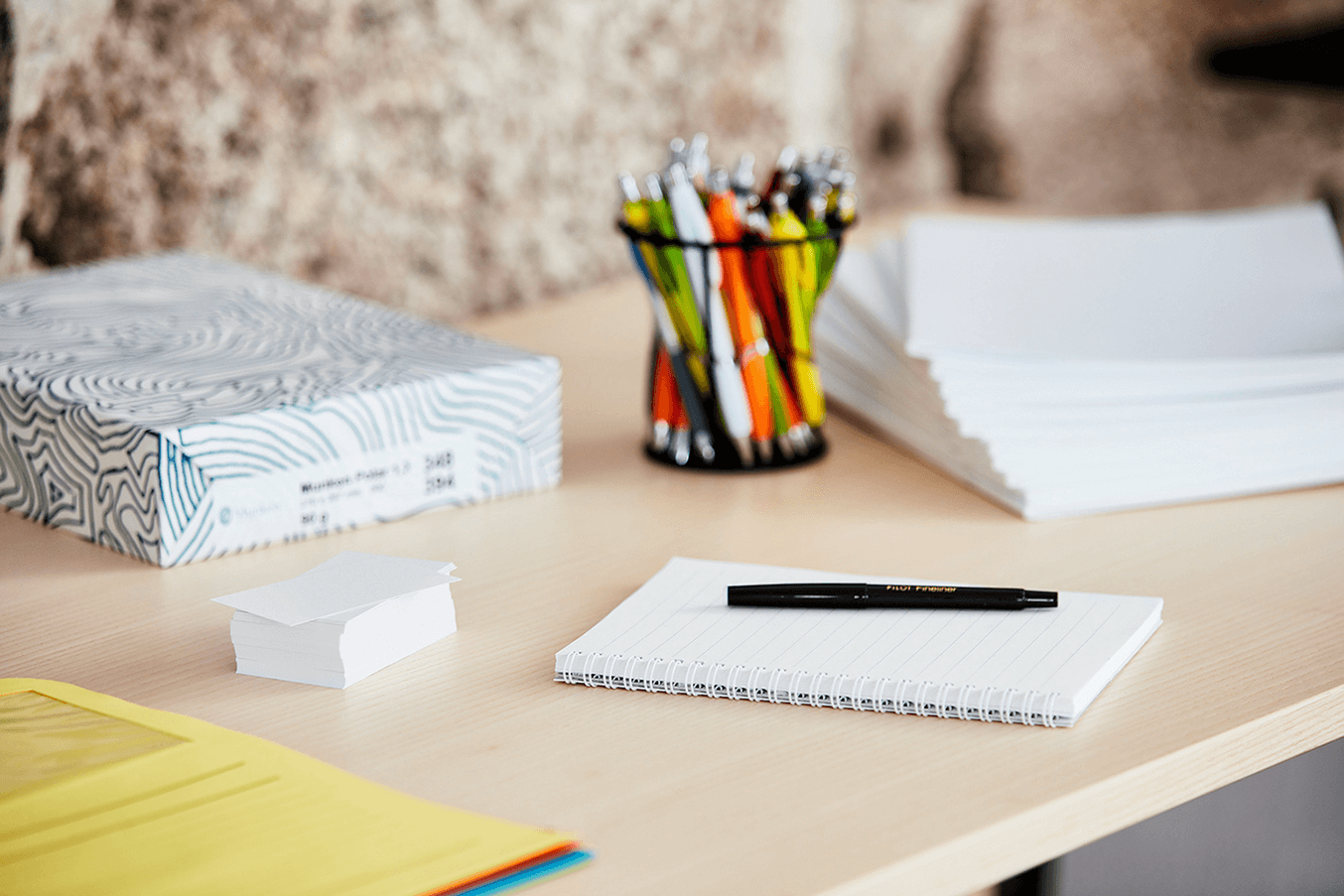 In addition to envelopes, Addbrand possesses expertise within print, and with a broad product portfolio containing products such as office supplies and paper, ranging to major expo products, they want to provide the graphic intermediary with graphic products and services at the right price and quality. Since their launch in 1991, Addbrand has expanded to a turnover of SEK 217 million with 115 employees. They have offices in Stockholm, Gothenburg and Bankeryd.
Now Addbrand Applitron chooses as a new partner - a collaboration that includes hosting, operations and support for Standard ERP by HansaWorld. With this collaboration, we jointly want to develop the market's best web system, according to Addbrand's vision and business concept.
"- We here at Applitron have developed several products in our portfolio, that are well-proven in similar industries, and which will be of future interest to Addbrand. We look forward to a long and rewarding collaboration where we can participate and develop Addbrand's digital processes together with them", says Sebastian Bergström Kvidén, Team Leader & Co-owner at Applitron.
Share this content