Applitron in new collaboration with Medius Ascendo
Applitron has chosen to start a collaboration with Medius Ascendo for handling incoming invoices. Ascendo's products are based on many years of experience in electronic invoice processing. The purpose of the new system is to digitize, simplify and speed up the invoice process.
Published : 07/04/2019 09:54:47
Categories : News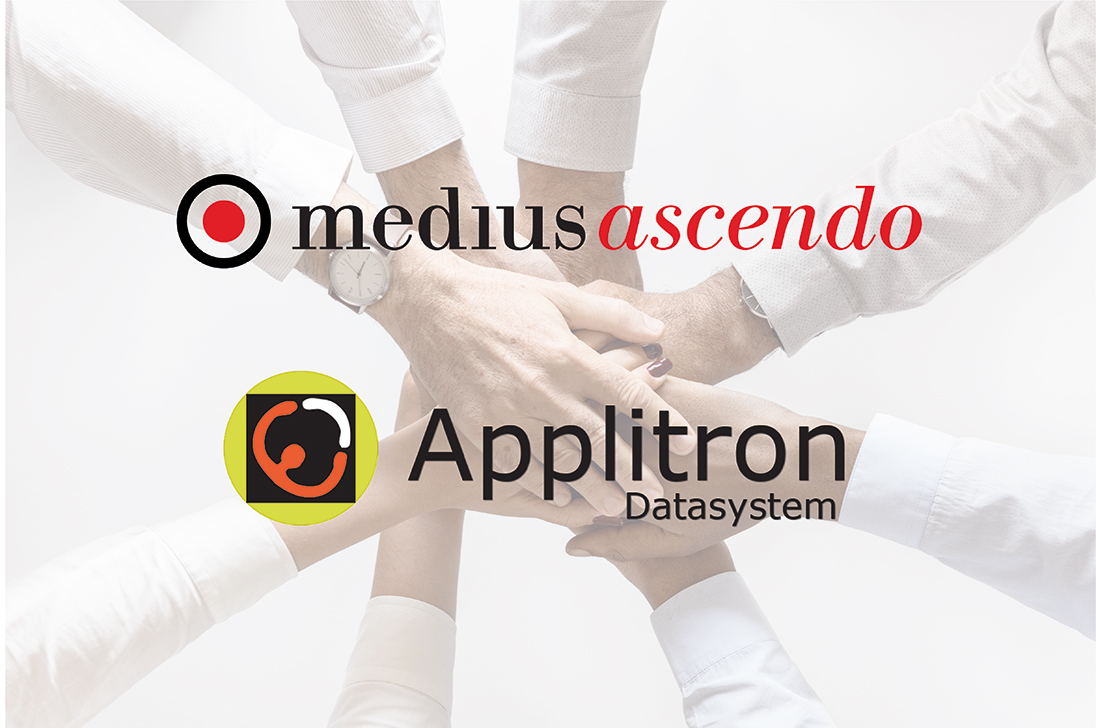 "The choice fell on Ascendo is largely due to the fact that their solution is fantastic, but above all the simplicity of the implementation process and their support to the customers" says Sebastian Bergström Kvidén, Project Manager at Applitron.
Today, it is extremely important for companies to digitize their businesses to be able to streamline and automate their processes - the amount of supplier invoices is no longer sufficient as a receipt for the business's profitability. With the new system, which is integrated with each company's ERP system, it is possible to receive invoices digitally and thereby reduce paper handling and all administration around it.
"We are looking forward to good cooperation, where we can further digitize our customers' businesses. This is something that has been highly requested by many of our customers and will be implemented in their businesses soon."
Share this content