Applitron's newest customer – eZride, pioneers in electric scooters
Last Friday, November 29, a few representatives from Applitron were at eCarExpo and met the vehicles of the future as well as our newest customer – eZride. The fair, which was held in Gothenburg, gathers the majority of the market's electric vehicles under one roof. eZride, a pioneer in launching electric scooters in Scandinavia, was there to show
Published : 12/02/2019 21:10:04
Categories : News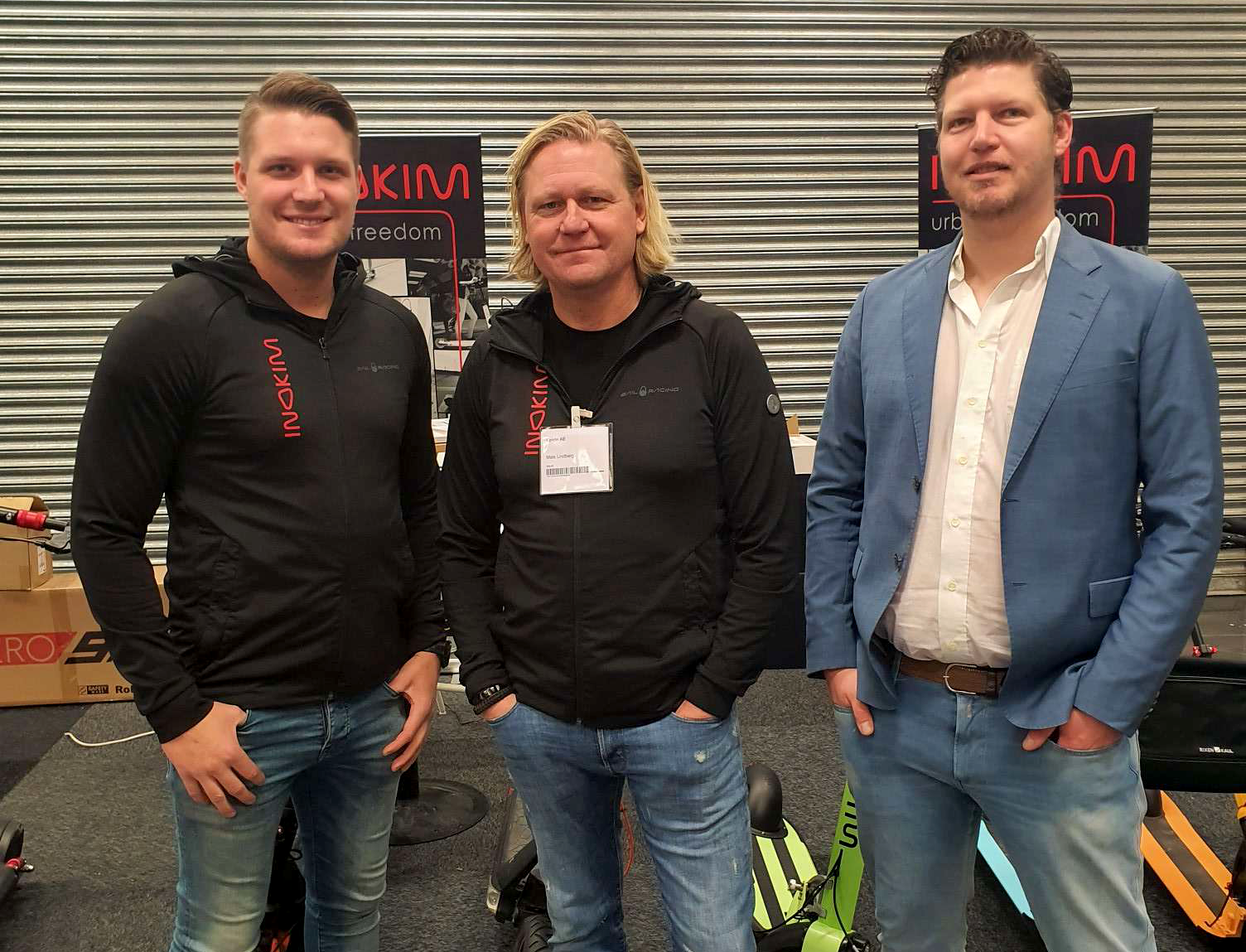 Victor and Mats Lindberg from eZride with Applitron's Andreas Styrnell.
Applitron's newest customer eZride launched electric scooters on the Nordic market an entire year before the first electric scooter rental services came about. The company is part of the Gylling group, an innovative company group with many years of experience in both business development and marketing.
At eCarExpo, eZride showcased a selection of its products from Inokim and Zero – the brands for which they are general agents. Inokim is the world leader in electric scooters since 2009 and the first brand eZride launched. In 2019, the company also acquired Zero, the brand, which offers high-performance electric scooters at competitive prices. The company has high demands on quality and design and continuously strives to offer the best support and service on the market to its customers.
"We have several exciting projects planned together with eZride and are look forward to being part of their journey", says Andreas Styrnell, Sales & Digital Business Developer at Applitron.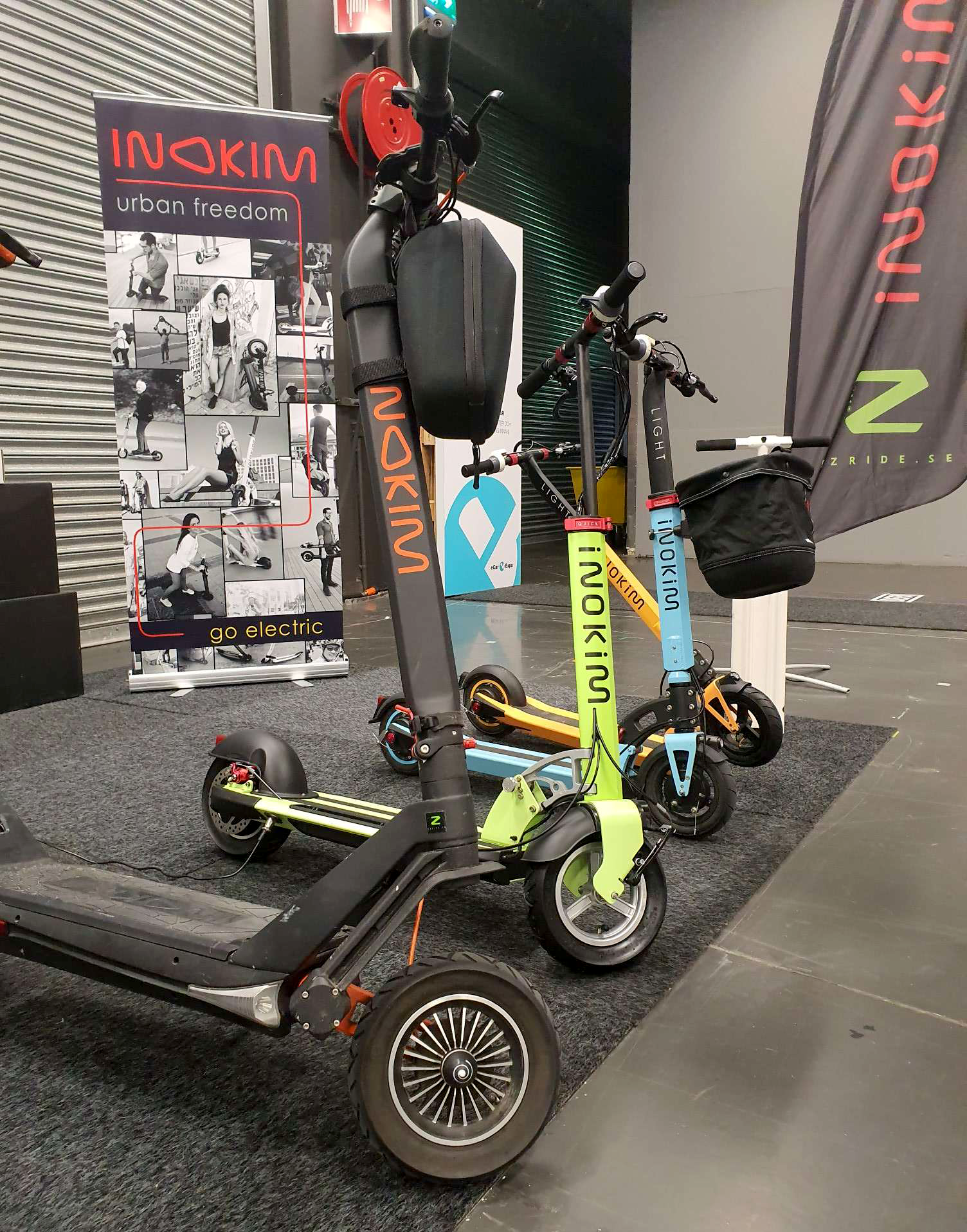 A selection of Inokim products in eZride's stand at eCarExpo 2019.
Read more about eZride here.
Share this content