Blomstergruppen, part of Accent Equity Partners AB, acquires S-Blommor in Stockholm, Rydells and S-Blommor in Dalarna. In conjunction with the merger, total sales amount to more than 600 MKR. All acquired companies have been Applitron customers and A2 users since many years.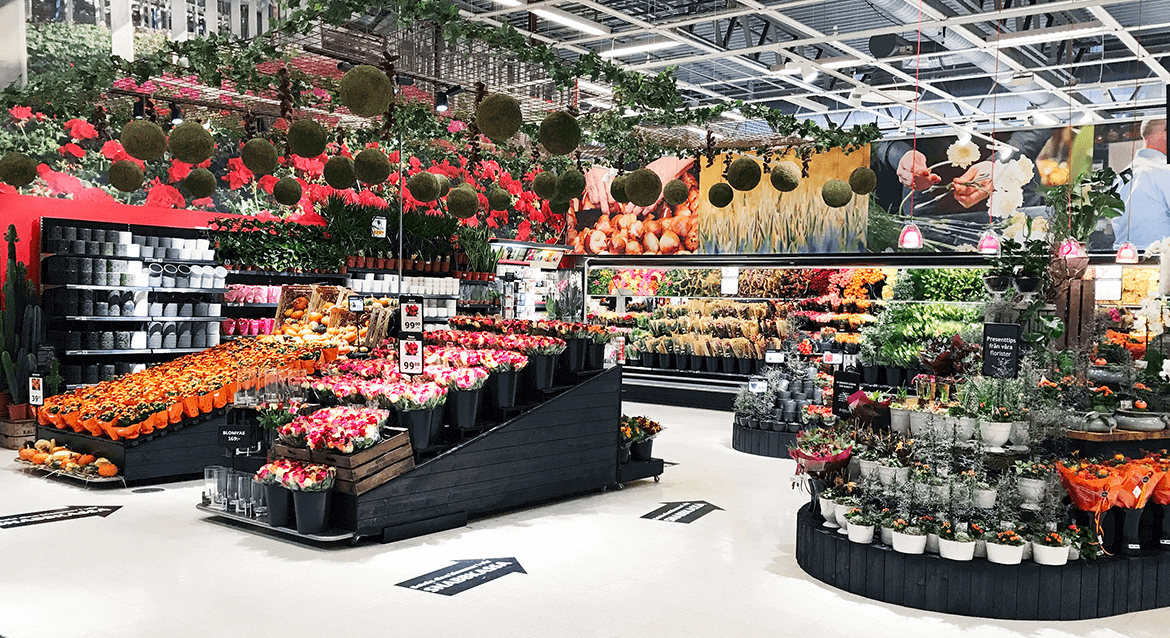 We are very pleased to announce that after following a careful evaluation, Blomstergruppen has now chosen to continue working with A2 as Order-Inventory-Billing Purchasing System for the entire Group in its continued expansion in the Nordic region.
Blomstergruppen will continue to deliver shop-in-shop concepts for flowers to the grocery trade through the well-known S-Blommor and Rydells brands. There are also five flower shops in the Stockholm area under the brand Blomsterpassagen and one plant cultivation plant.