eZride launches new e-commerce for end consumer for world-leading INOKIM
eZride, pioneers within electric scooters in the Nordic market, launches new e-comm for end consumer, developed by Applitron.
Published : 02/18/2020 08:00:51
Categories : News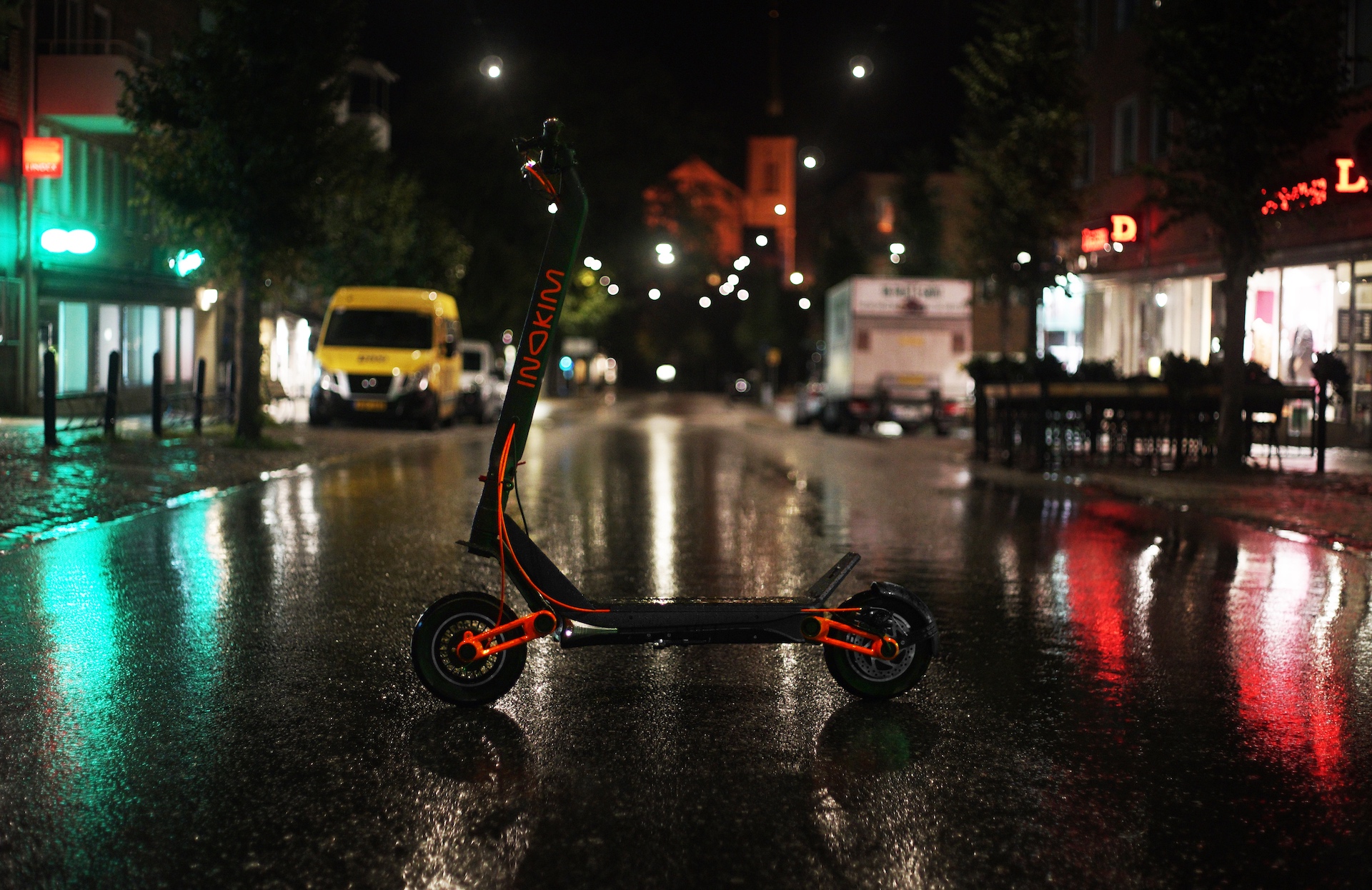 The Swedish company eZride expands operations with a new B2C e-comm for world-leading INOKIM. eZride is the general agent of INOKIM in the Nordic region - inokimnordic.com, which was also the first brand eZride launched at the start of 2017. The e-store, developed by Applitron together with eZride, is created for the Nordic market and will be available in four different languages ​​- Swedish, Norwegian, Danish and Finnish.
The solution is unique for the brand and completely tailored to eZride's needs and desires, both in terms of design and function. With the payment module Klarna Checkout, it is possible to make smooth purchases, regardless of which country the order is made from. To manage freight costs correctly, an advanced freight cost module is used that allows different shipping rules for each country, in the country's currency.
eZride, which is part of the innovative Gyllinggruppen, were pioneers in the electric scooter market on the Nordic market as early as 2017 - an entire year before the first rental services began to emerge. Today, the company sells and markets electric scooters of the highest quality. With high demands on quality and design, eZride works for a more enjoyable life and a sustainable future. Gyllinggruppen is a strong company group that has developed and marketed new products and technical solutions for almost a hundred years.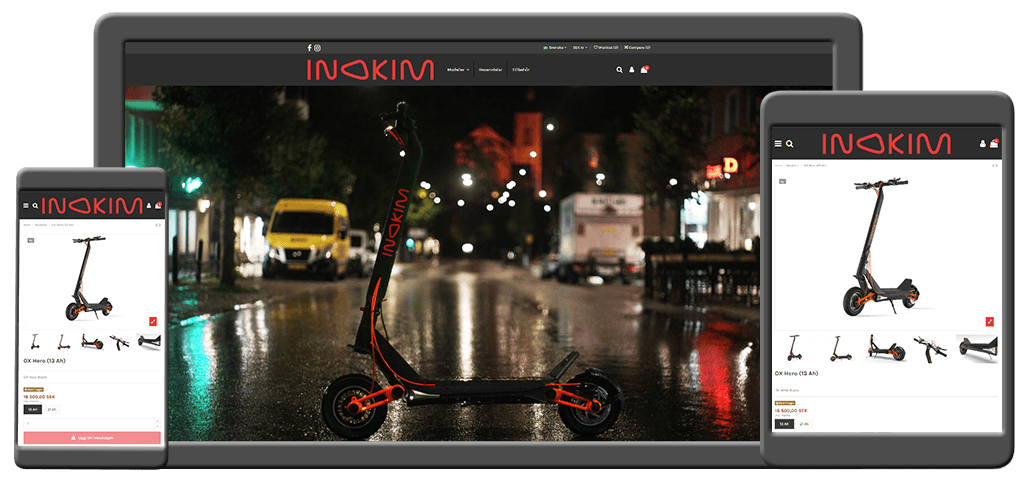 inokimnordic.com is eZride's general agency site for INOKIM and the Nordic market
eZrider's e-commerce is a Prestashop installation integrated with Standard ERP by HansaWorld. The e-commerce solution that integrates Prestashop and Standard ERP is a well-established entire solution for both B2B and B2C, where Applitron offers installation, development, customization, hosting and support for both Prestashop and Standard ERP. By offering the customer a comprehensive solution in both e-commerce and business systems, the development time is shortened and costs are reduced. This, together with the fact that the customer does not have to have to use multiple IT suppliers, is something that is appealing to many customers.

Read more about how we work with eZride here.

Share this content