INZO Lars Bratt AB chooses Applitron as new partner
The well-established supplier in the beauty industry INZO Lars Bratt chooses Applitron as a new partner.
Published : 06/18/2019 10:18:30
Categories : News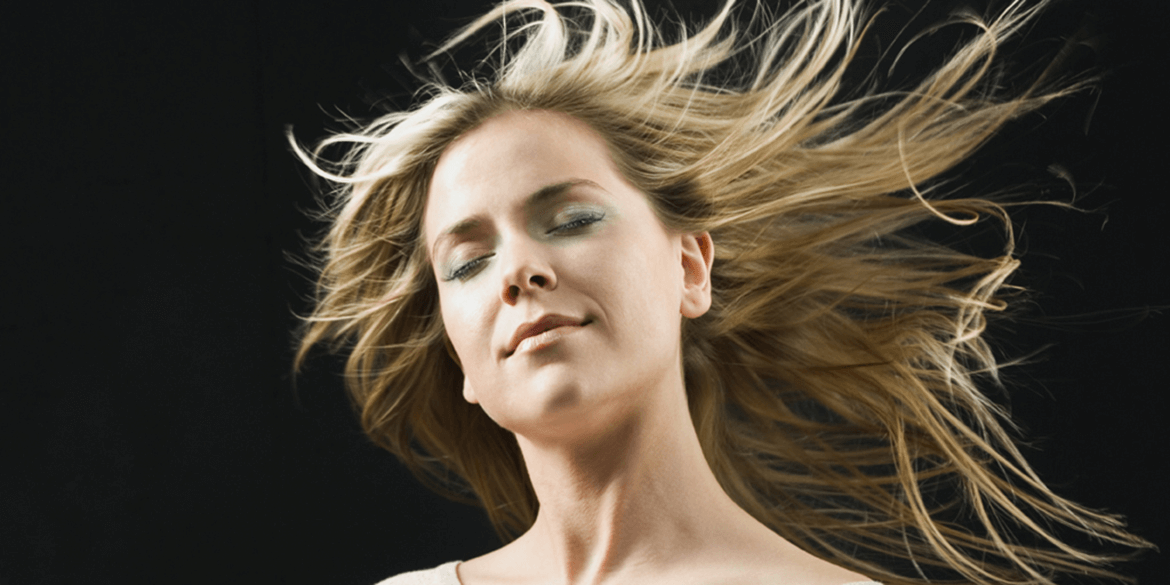 INZO Lars Bratt AB offers a complete range for the hairdressing and beauty industry. They value service, quality and competence - three words that permeate the entire business.
The collaboration entails, among other things, operation and support of Inzo's ERP system, Standard ERP by HansaWorld, as well as development of the company's warehouse management. The ultimate goal is to implement Applitron's mobile warehouse management application – Adelivery. Adelivery is an application where all warehouse work in the business system is managed from a mobile device. By using a barcode-based system, the quality of warehouse management is increased, which in turn leads to more efficient work, fewer replacement deliveries and more content customers.
Read more about Adelivery here.
Share this content