KG Sandström chooses Applitron as HansaWorld partner
The tachograph experts at KG Sandström choose Applitron as their new partner.
Published : 04/16/2019 14:39:58
Categories : News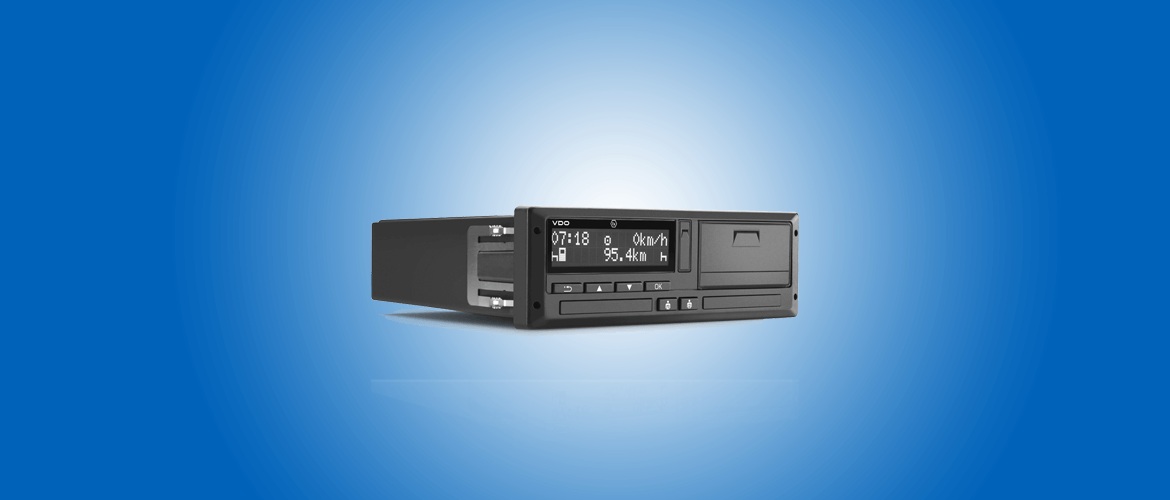 Swedish KG Sandström AB has experience with tachographs since the 1960s. With three workshops in Sweden and over 20 employees, they work with customers in the transport industry throughout the country. Applitron is currently developing a complete solution for the company that will facilitate processes and reduce manual paperwork.
"For us, it is important that our systems work seamlessly and that they are adapted to our specific needs. We have chosen Applitron because they can deliver a complete solution and because they are a partner we can grow with." Says Jonas Sandström, CEO of KG Sandström.
Read more about how we work with KG Sandström here.
Share this content