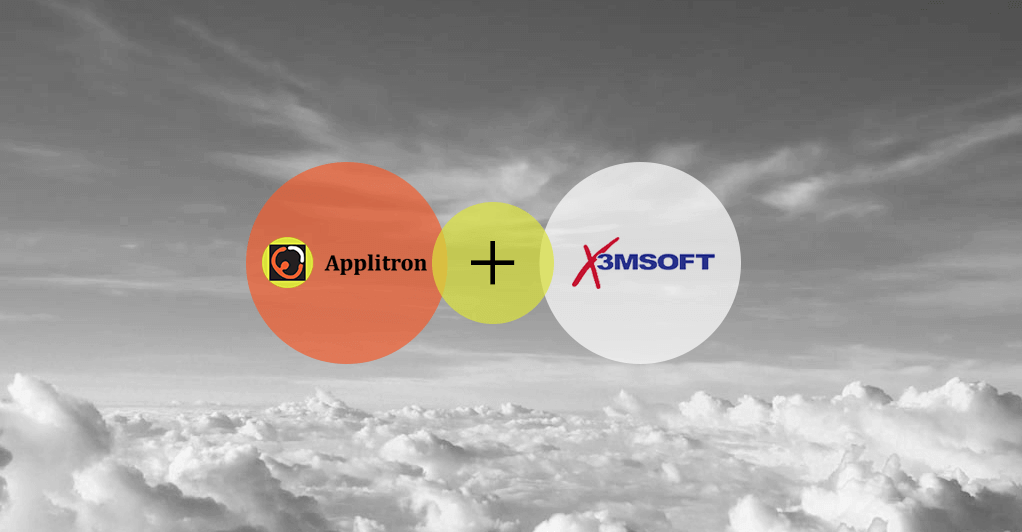 During the fourth quarter, the partnership between Applitron and X3msoft reinforced by the first two webshop sales in Finland. X3msoft is a Hansa partner who operates in Finland. Starting 2016, X3msoft now have the entire responsibility of HansaWorld in Finland.
The partnership with X3msoft is a milestone to Applitron and our integrated e-commerce platform, which now can be installed to all Finnish Standard ERP customers. The
first two Finnish B2B-shops selling electronics and work-wear are scheduled to be online before the end of this year.
Boundless
Prestashop is translated into over 60 languages. This means that it´s only customer-specific information that must be translated. Thanks to Applitrons synchronized module both language and currency are set up in the ERP and synchronized to the webshop. The customer determines what languages and currencies to be handled in the webshop.
Another factor that simplifies the implementation of cross-border projects is today's cloud-based technology. This allows everything from the first "customer meeting" to a launched webshop and everything in between to be done without ever meeting the customer "in real life". Most of our meetings are done via Skype and other file-sharing applications. This saves time and money for both parties. The majority of our projects are implemented exactly that way, whether the customer is in or outside Sweden.