With an ever growing customer base we continuously updated the functionality in Applitrons webshop solution. The updates occur on three levels to create an optimized solution. The updates are made within, the E-commerce platform, Web API and ERP.
Thanks to PrestaShop modular interface, additional functionality is switched on without any expensive customizations. Why reinvent the wheel when the solution is already made or can be used with a minor adjustment.
Read more about our e-commerce
Integrated newsletters
After requests from Standard Audio, one of our webshop customers, who wanted to create and manage newsletters in a simple way, a integration of customer data from StandardERP to PrestaShop have been developed. Most email services are good at creating mailing templates, but the customer data is usually collected in lists with limited information, in many cases, only the name and email address.
In this solution all customer data is administered in StandardERP and update the webshop customer via our WebAPI. To choose between dofferent customer and create newsletter tamplets a add-on module for PrestaShop have been installed - Newsletter Pro.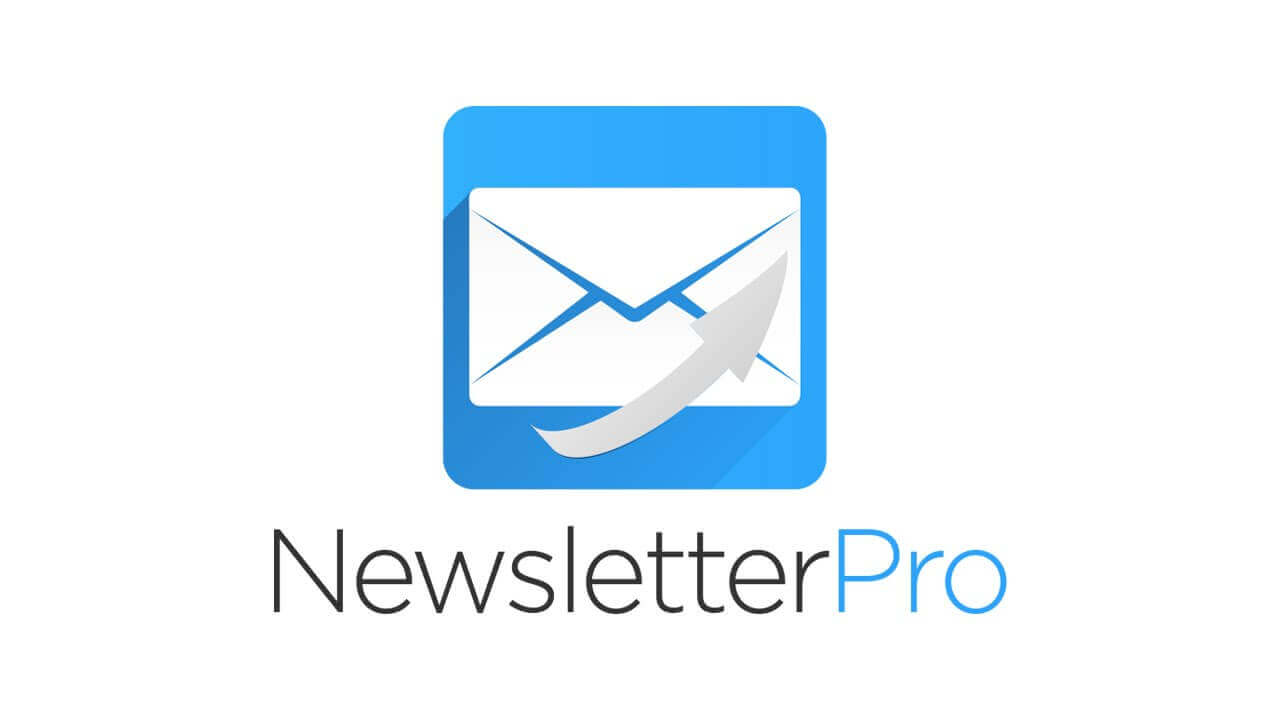 Like other email services NesletterPro obviously creates mailing templates and import email lists. What makes the NewsletterPro module particularly interesting is the ability to easily be able to insert the product from the web shop as well as the ability to filter e-mail recipients with customer data instead of static lists. Examples of some filtering options that can be used to direct mailing to the right customers is:
Customer group
Language
Amount Spent
Purchased products
..etc.
The filtering possibilities enables targeted mailings to specific customers and customer groups. The work flow becomes easy to handle and the customer will hopefully appreciate mailings rather than dismiss them. If a customer wamts tp unsubscribe from the newsletter, it´s easily done directly in the newsletter, which in turn updates ERP system so that the customer doesn´t receive more mailings.
Variant Management
On request from one of our Finnish customers, who sells clothes, an integration of variant management in StandardERP to Prestahop have developed. The variant format handles all kinds ofdifferent variants, but for the specific customer color and size was requested.
In addition to the administration of variants the WEB-api including presentation of inventory per variant combination and warehouse.
The customer specific solution refers to a B2B shop where the customer often wants to order a set of different combinations of variants, a special Prestashop module have been installed specifically adapted for multi orders of variants.
Examples of presentation of a product that uses color variants.

If a company wants to present the current inventory and enable customers to quickly order multiple variants, a grid layout could be the perfect option.
How the different variants are presented can easily be adapted depending on the products. List, Grid, or drop-down are three easy to use options.
The presentation of stock levels and price is a setting that can be changed depending on the customer group.