Seamless freight booking with Adelivery and Consignor
The new integration between Adelivery - Standard ERP and Consignor optimizes and ensures the delivery precision from order to delivery.
Published : 03/25/2019 12:14:19
Categories :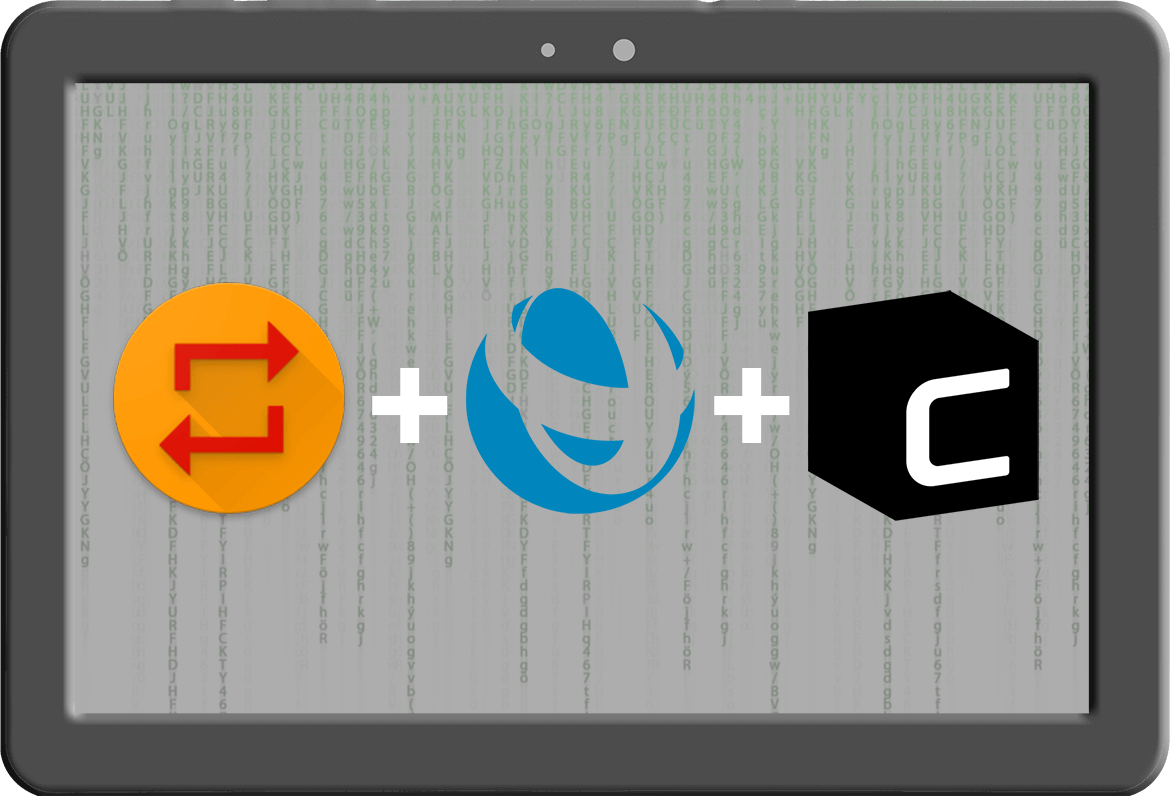 The latest addition to Applitron is the integration between Standard ERP by HansaWorld and the Delivery Management system Consignor. Applitron's Adelivery acts as an extended arm for order picking/delivery to Standard ERP where all information needed by the warehouse staff is available which ensures an exceptional delivery and freight booking. In other words, no computers or printed pick lists are required during the picking process. The possibility of changing the type of package in Adelivery and adding any additional services directly to in mobile unit ensures that correct information is sent to Consignor for further shipping booking.
Consignor is a delivery management system that connects the customers with the supplier's warehouse in the most efficient way possible. With the help of a Standard ERP by HansaWorld's standard integration with Consignor, the supplier and customers always get the same high-quality experience when shipping is booked or when the customer receives a delivery - regardless of which combination of carrier services is chosen.
Share this content