TS Design & Produktion AB chooses Applitron as a partner
Applitron gets the job as new partner for TS Design and Production, a collaboration that involves a complete solution from hosting and support to the development of business systems and e-commerce.
Published : 03/06/2019 09:01:38
Categories : News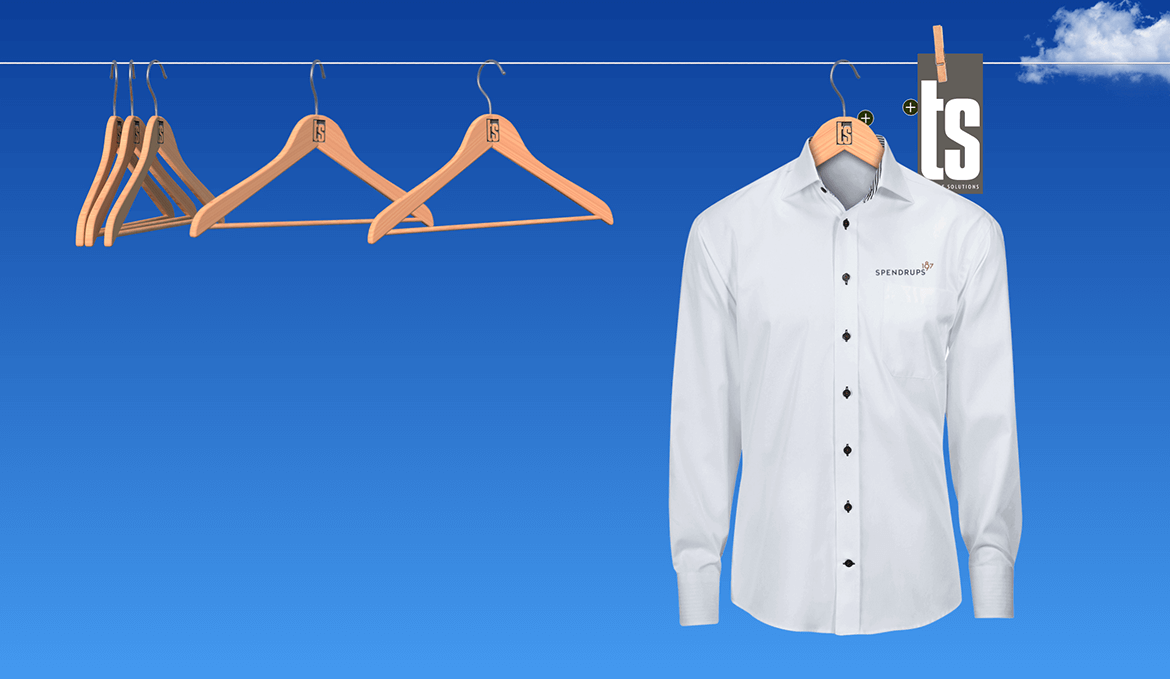 TS Design & Produktion AB design, produce, stockhold and distribute corporate workwear. The company, which specializes in sustainable workwear, is driven by the core value that everyone has the right to feel good and choose their partners with care - they strictly only cooperate with companies who share their core value.
- We chose Applitron because they share our core values, but also because they can deliver a complete solution that makes it easy for our customers to order from us. The solution is tailored to the customer's needs, which means that we can fulfil our customers' different wishes and make sure they are satisfied, says Anders Karlsson, CEO of TS Design & Production.

Together with TS Design, Applitron will continue to working with and developing the company's systems to create a first-class customer experience.
Share this content