Xeed launches new unique e-store
Swedish Jordelit's latest major investment in the private market has finally been launched – and their new e-commerce was developed by Applitron. With many years of experience and expertise in gardening, the company is launching a new niche category in gardening with unique features that add value to the customer.
Published : 02/12/2020 16:32:15
Categories : News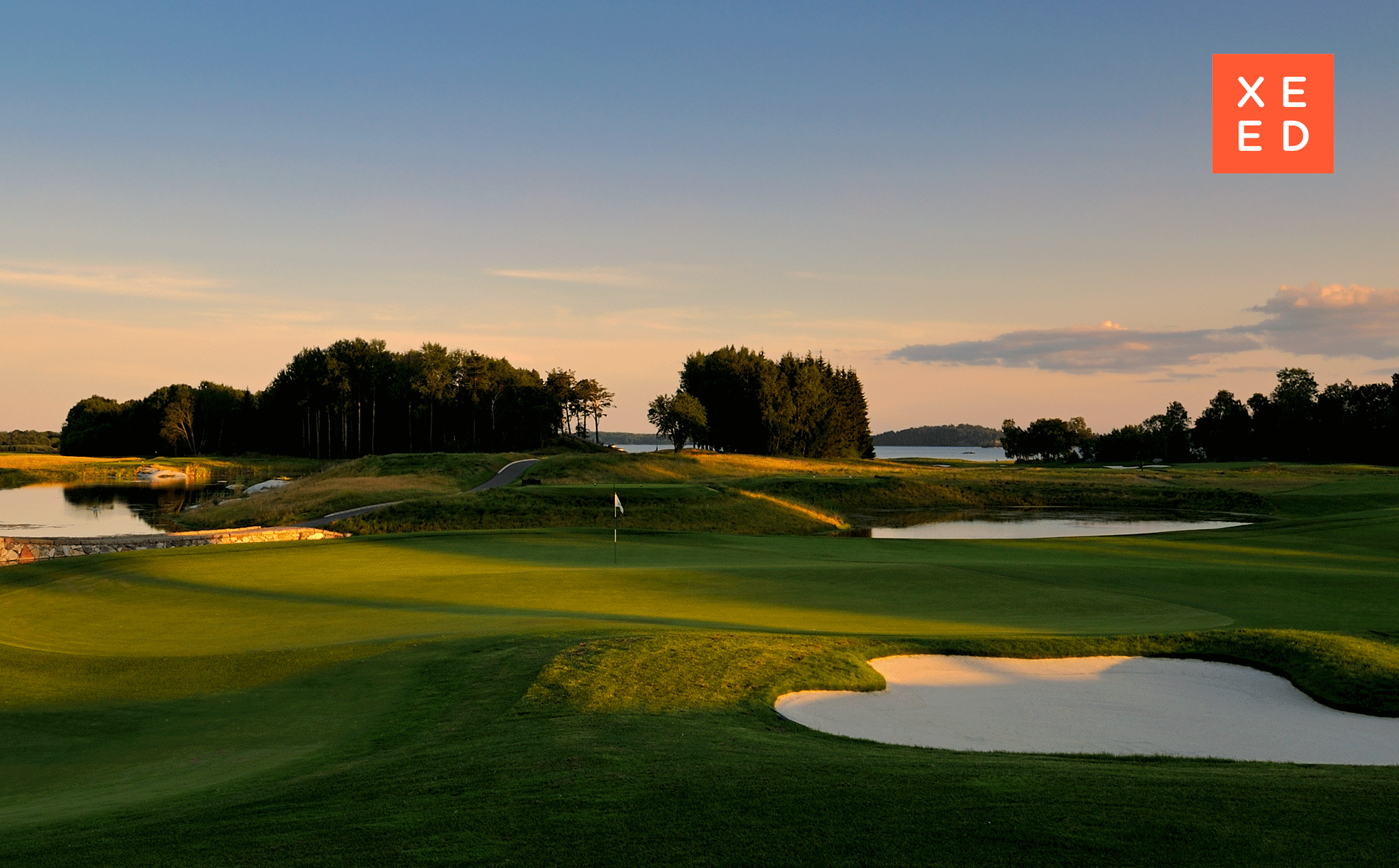 Xeed is a new brand that makes professional gardening products from Jordelit's product range available for the private market. The new B2C e-commerce offers everything one needs to obtain the greenest lawn, both in terms of products and knowledge. The solution is the first of its kind, making Xeed a pioneer in the niche.
"We have an incredible amount of knowledge after many years in the industry and we want to share it. It adds value for customer and makes the whole process much easier and a bit more fun" says Thomas Johansson, business developer at Jordelit and Xeed.
The online store offers all the products that one may need to achieve the perfect lawn – from packages of seeds to custom packages of fertilizers and grass seeds acquired to the customer's specific needs and season. Here you will also find garden tools, lawnmowers as well as other necessities. The product page is easy to navigate to ensure it to be easy to find the right products for individual needs.
One problem that Xeed has identified is that it is difficult to know what one needs for one's private lawn. There are often many different products and without professional help it is easy to get it wrong. Therefore, The Grass Test has been developed, a test that helps the customer choose the right products for their specific lawn based on answers to some simple questions. Also, the site is filled to the brim with solutions to all sorts of different problems that one can encounter with as a lawnowner as well as a maintenance guide containing everything needed to properly manage their yard.
"Our digitalisation and focus on e-commerce means that we can help our customers in a much better and more efficient way. With our new online tools, we both save time while enabling a pre-sales phase for the customer" says Elnaz Nahani, E-commerce Manager at Swedish Jordelit and Xeed.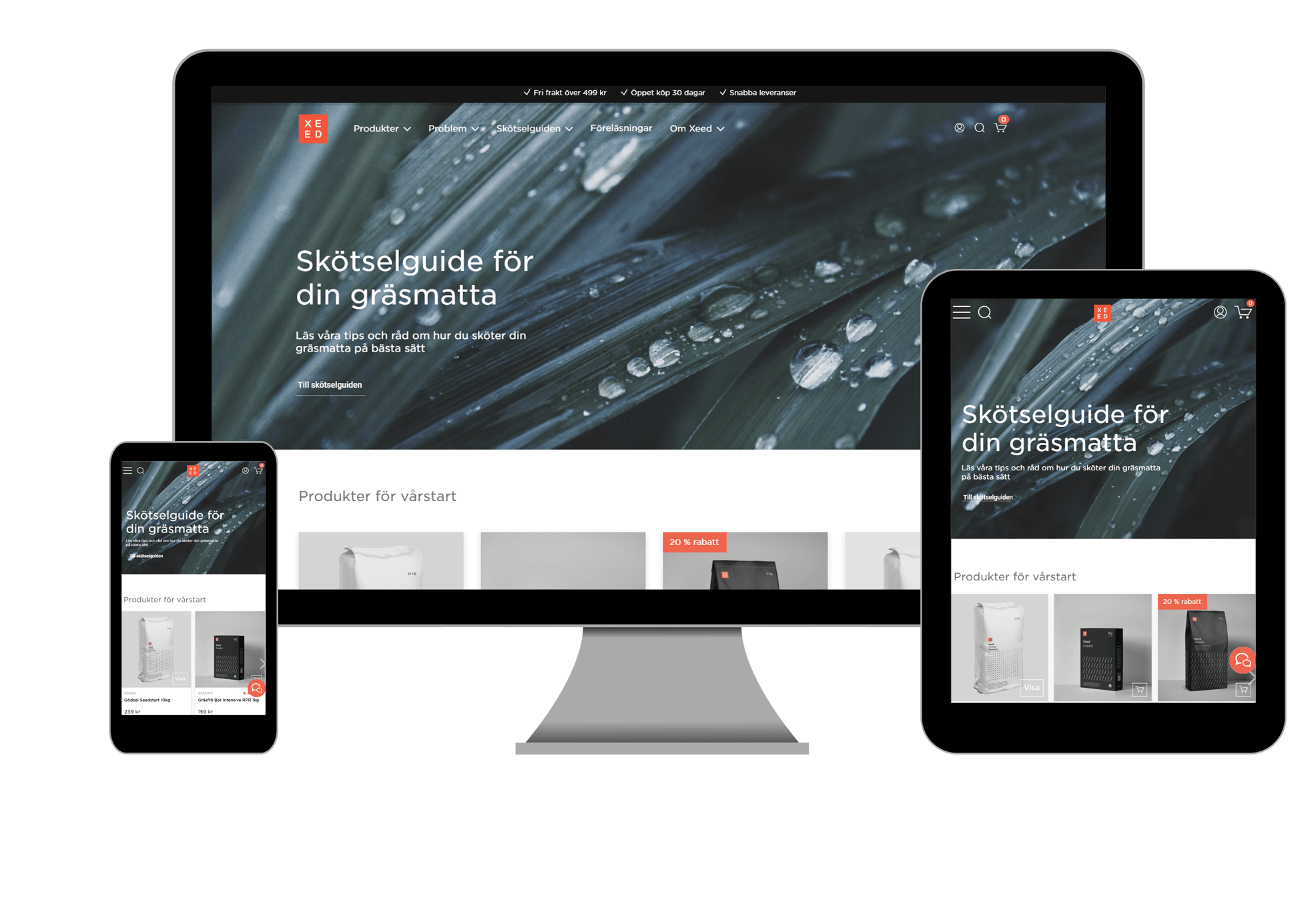 During the spring, Xeed will be holding seminars on the uppkeeping of lawns at several locations around Sweden for individuals who want to learn more about how to achieve the perfect lawn.
Just like jordelit.se, Xeed.se is developed on the e-commerce platform Prestashop and integrated with Standard ERP by HansaWorld. E-commerce solutions that integrate Prestashop and StandardERP are now well established for both B2B and B2C, where Applitron offers installation, development, customization, hosting and support for both Prestashop and StandardERP. By offering the customer a complete solution regarding both e-commerce and business systems, the development time is shortened and costs are reduced. This means that the customer doesn't need several different IT suppliers and therefore one more step in the process.
"The Xeed project has been an exciting and educational project with many parties involved. Building a new brand from scratch and launching an advanced and integrated e-store for less than a year is a feat. Kudos to everyone involved." says Sebastian Bergström Kvidén, Tean Leader and co-owner at Applitron
Share this content